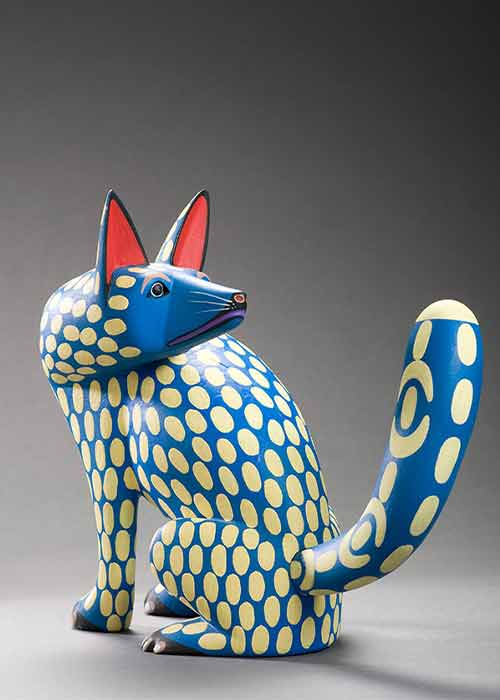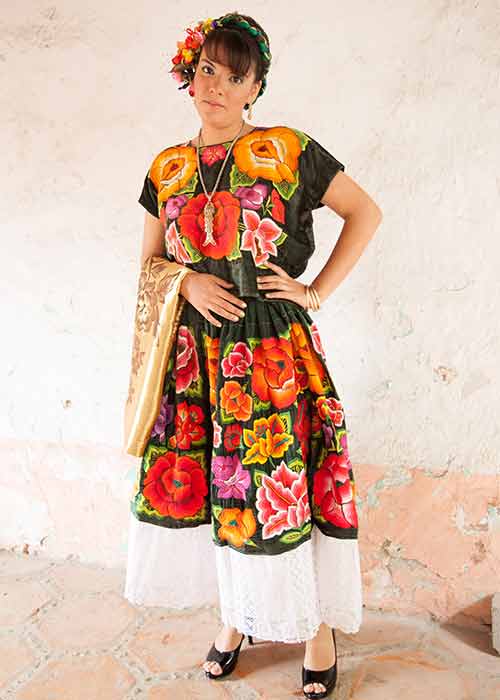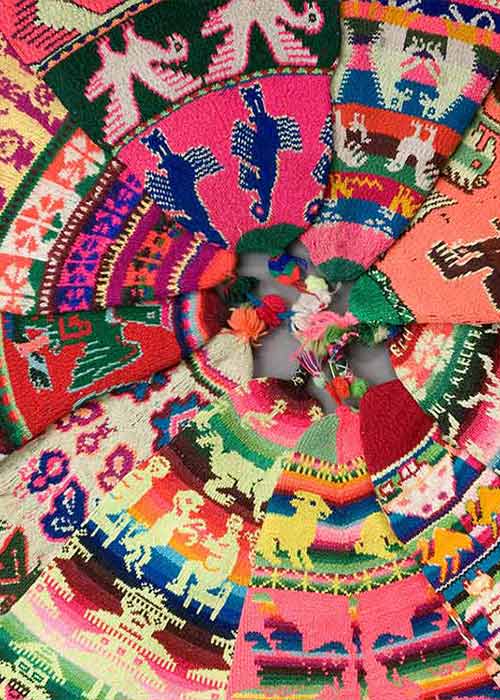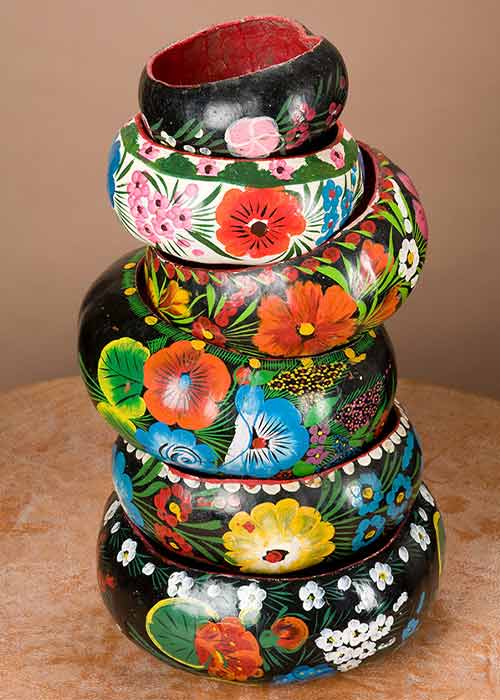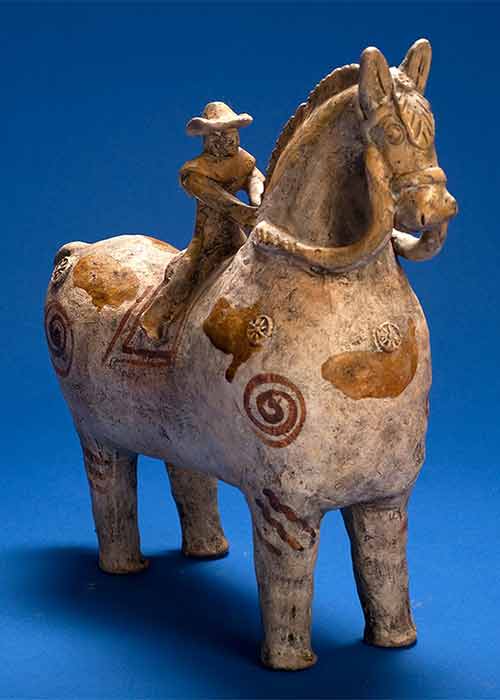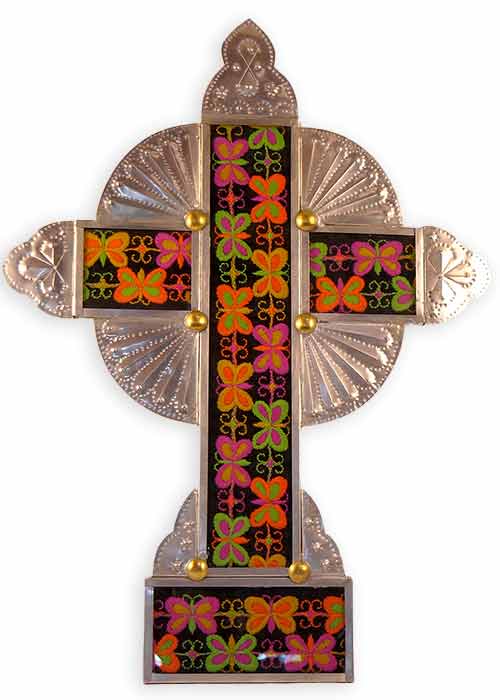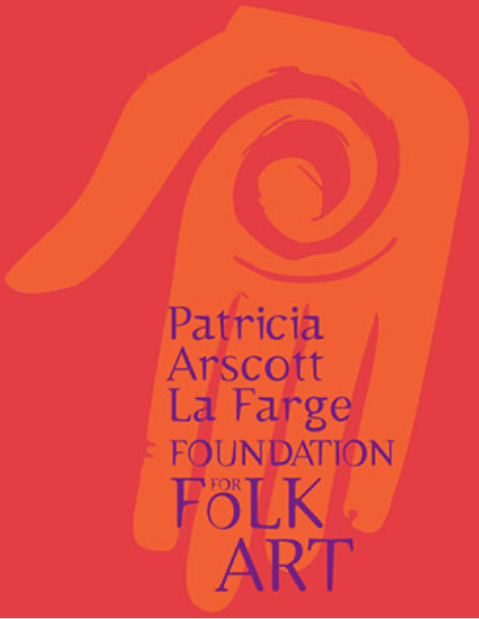 The Patricia Arscott La Farge
Foundation for Folk Art
The Patricia Arscott La Farge Foundation for Folk Art was established by Patricia La Farge and her daughter Sarah Heartt in 2007 after many years of discussion of how to generously and responsibly prepare for the eventual unwinding of Patricia's import business, Que Tenga Buena Mano.
First, there was the problem of what to do with thousands of square feet of inventory resulting from over fifty years of buying and collecting in Mexico, Guatemala, Bolivia, Peru, Ecuador, Colombia, Panama, El Salvador, Brazil, France, Morocco, and Turkey. Of greater concern, however, were questions about how to capture and represent Patricia's accumulated knowledge and how to support Latin American artisans and artisan families with whom Patricia has collaborated over many, many years.
The solution was to establish a U.S. 501(c)(3) private operating foundation, which could initially serve as a platform for Patricia's philanthropic support of Latin American folk art and gradually broaden in scope to become a research facility and teaching and learning space for artisans, students, collectors, and anyone else interested in understanding communities around the world through their folk art.
Mission
Our mission is to understand and preserve Latin American folk-art traditions. We provide opportunities to study and interact with folk art and help Latin American folk artisans to carry folk art traditions into the future.
Vision
The Foundation uses its resources for the study, appreciation, and perpetuation of Latin American folk-art traditions.
• We provide a folk-art library for research
• We provide a website containing educational videos and examples of Latin American folk culture and folk art
• We plan and implement programming that gives individuals opportunities to engage with Latin American folk art, or to make their own art inspired by these traditions
• We support specific Latin American artisans in their efforts to sustain their traditions and convey those traditions to a wider community